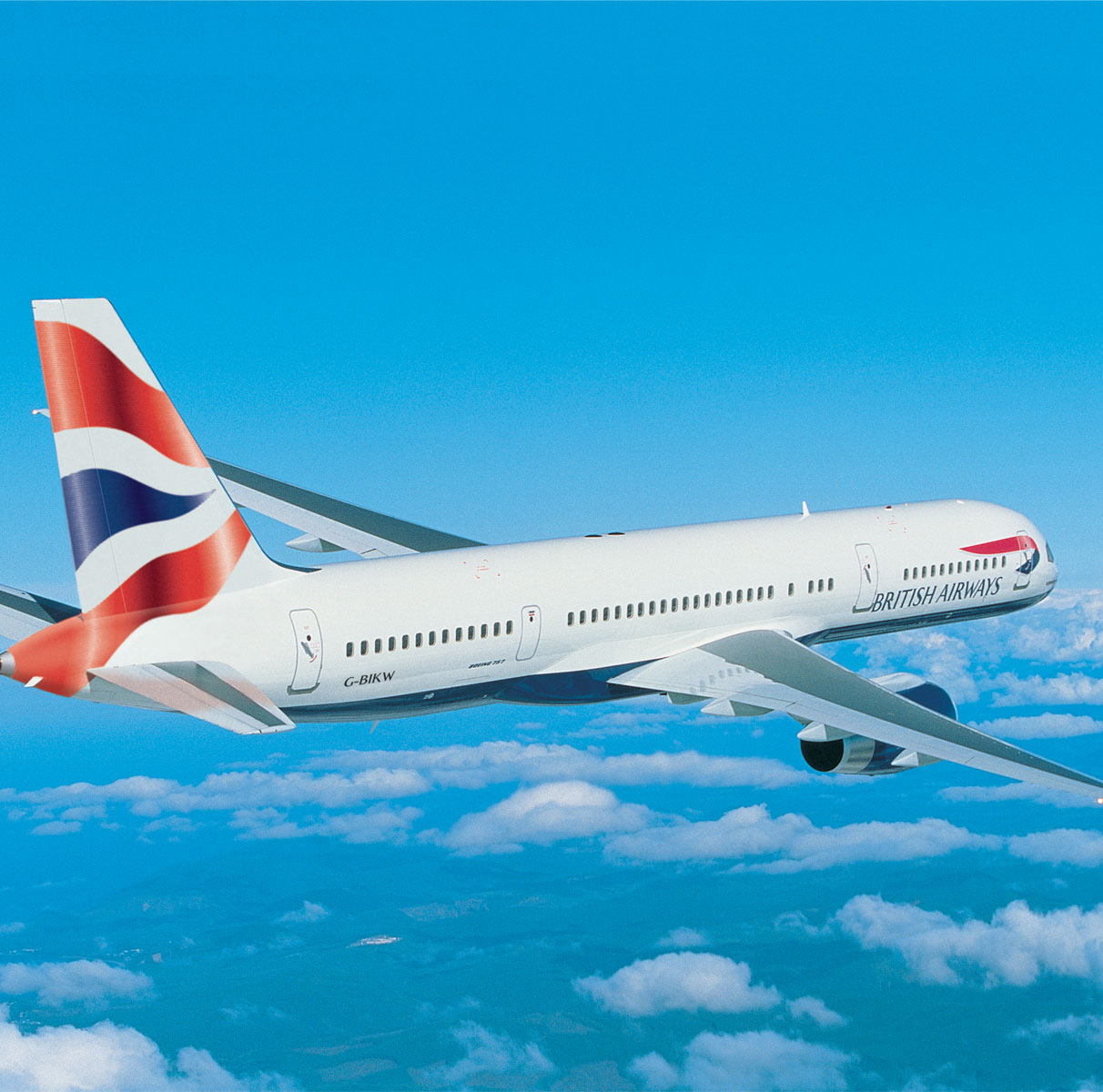 At a glance
250

目的地

90

Countries/Territories

Executive Club

マイレージプログラム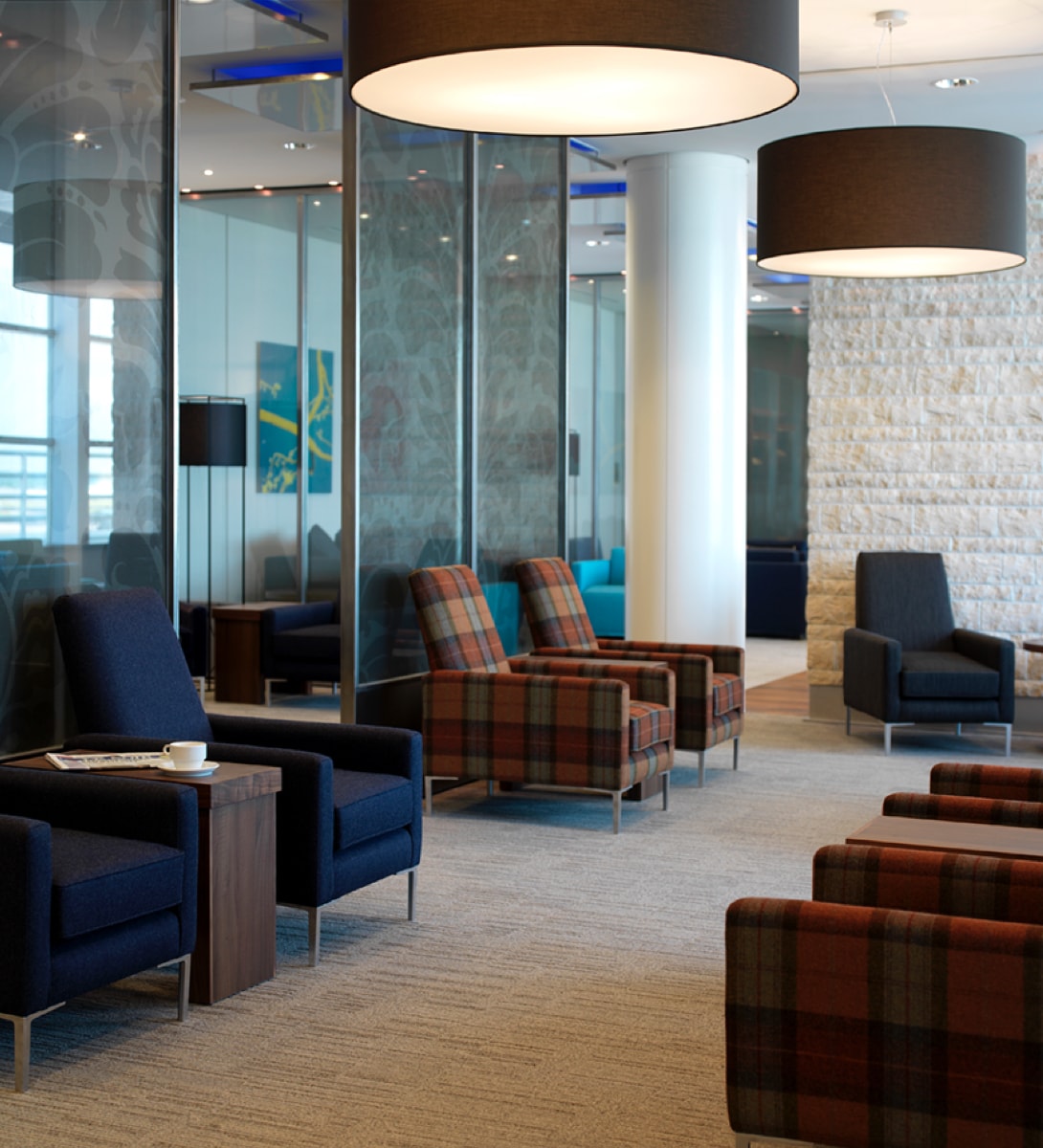 Pick and cruise.
British Airways exemplifies choice without compromise. It offers up to four cabin classes on longhaul flights, including First, Club World (Business Class), World Traveller Plus (Premium Economy) and World Traveller (Economy), with Domestic and with European flights from London offering Club Europe (Business Class) and Euro Traveller (Economy Class). No matter which you choose, you will be greeted and treated to exceptional service.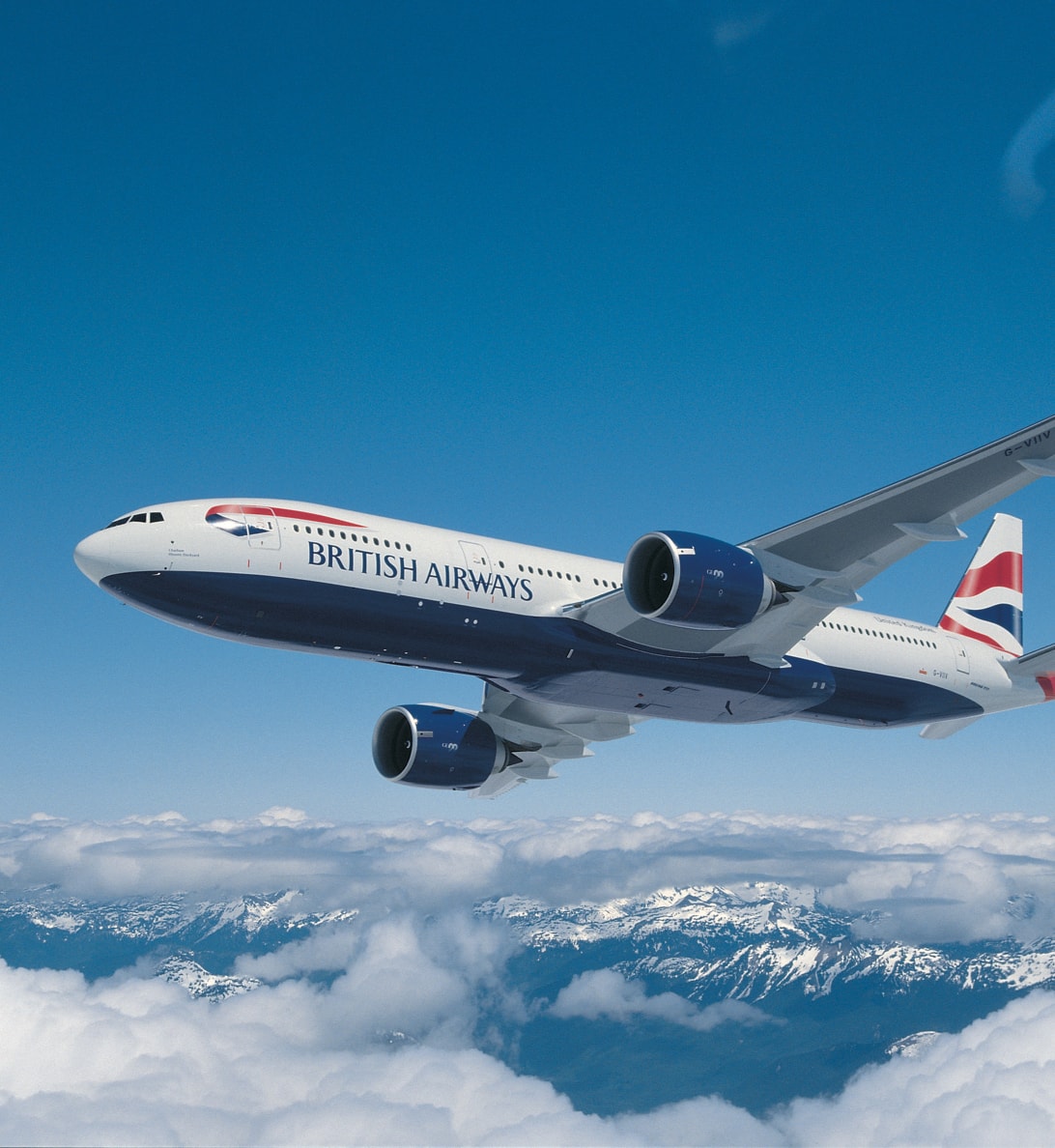 Privileges, points and more.
As a Member of the British Airways Executive Club loyalty programme, you are poised to reap all the rewards of flying with oneworld. Every time you book an eligible flight, you earn Avios points and Tier Points towards your tier status. The more you fly, the better it gets. Top tier cardholders receive special oneworld benefits when flying on any oneworld member airline.
To explore all the benefits of flying within the oneworld family, select your tier from the list below:
Programme tier

oneworld tier
Executive Club Gold

Emerald Privileges

ファーストクラスまたはビジネスクラス優先チェックイン
手荷物許容量のご優待
Fast track at security lanes (at select airports)
優先搭乗
フライトを運航する航空会社がオプションを提供している場合は、お座席の優先指定または事前予約のご利用
優先空席待ち
当日のご利用クラスにかかわらず、国際線* をご利用の場合、プレミアム・ファーストクラス、ビジネスクラスおよびフリークエント・フライヤー・ラウンジを含む 650 か所以上の空港ラウンジをご利用いただけます(同行者 1 名の同伴可能)
Executive Club Silver

Sapphire Privileges

ビジネスクラス優先チェックイン
手荷物許容量のご優待
優先搭乗
フライトを運航する航空会社がオプションを提供している場合は、お座席の優先指定または事前予約のご利用
優先空席待ち
当日のご利用クラスにかかわらず、ビジネスクラスおよびフリークエント・フライヤー・ラウンジをご利用いただけます(同行者 1 名の同伴可能)
Executive Club Bronze

Ruby Privileges

ビジネスクラス優先チェックイン
フライトを運航する航空会社がオプションを提供している場合は、お座席の優先指定または事前予約のご利用
優先空席待ち
Affiliate airlines.
Near or far, these British Airways affiliates will help you reach your next destination.