Business Solutions
oneworld's global corporate programme was created with the most frequent flyers in mind: our business travellers. For companies and multinational corporations whose business spans the globe, our corporate programme rolls out a red carpet in the sky. Enjoy greater flight and fare options to key business hubs, real cost-savings, and exceptional 1:1 service.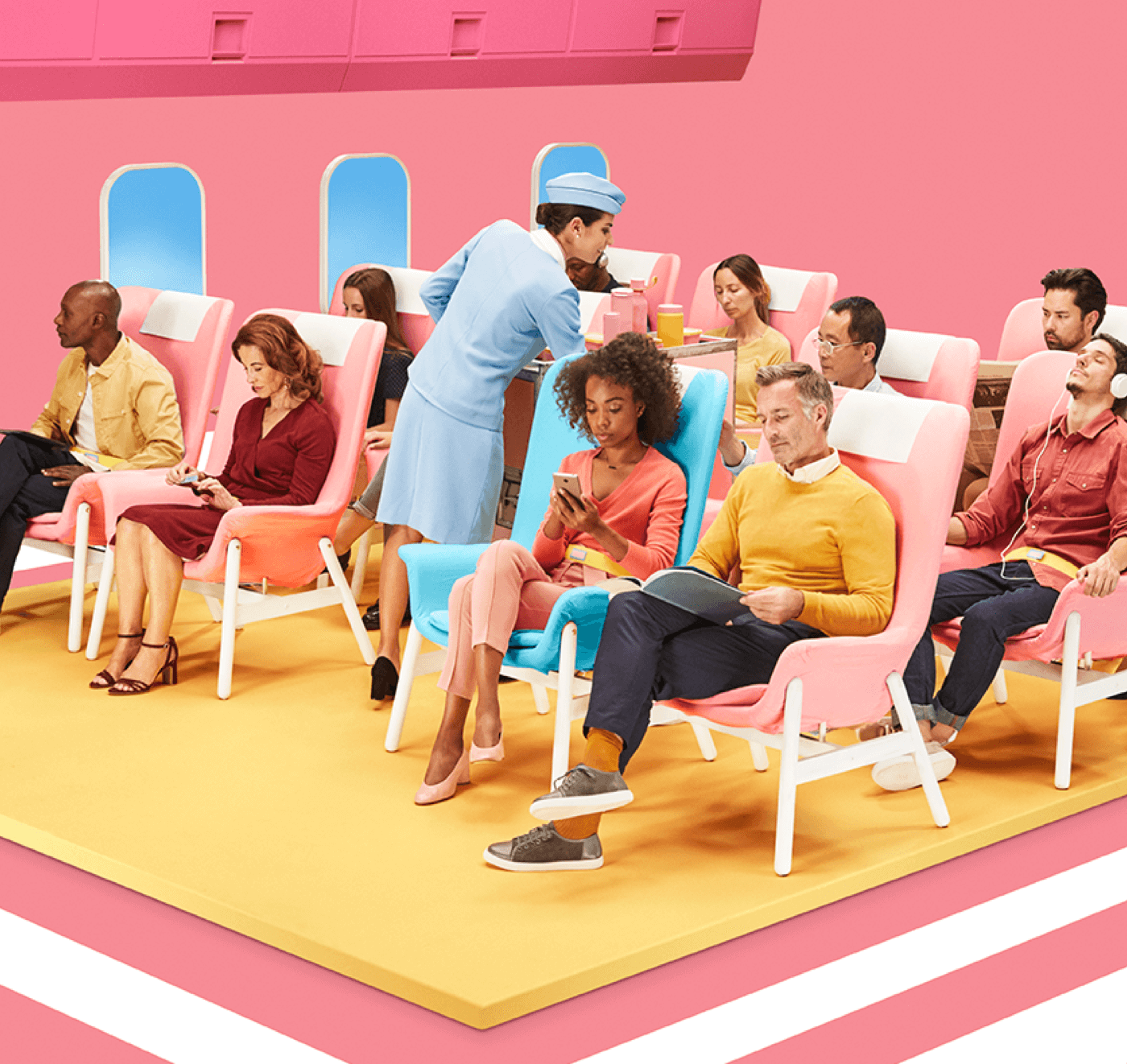 oneworld events: Your partner in planning.
oneworld events makes group and corporate travel easier than ever, by providing organisers and attendees with access to everything the oneworld alliance has to offer. And then some. Choose from more than 1,000 destinations in 150+ countries through the oneworld alliance, and then let us help you take care of logistics. oneworld events' digital toolkit streamlines sharing travel details, managing bookings, and accessing discounts fares, so all that's left to do is fly.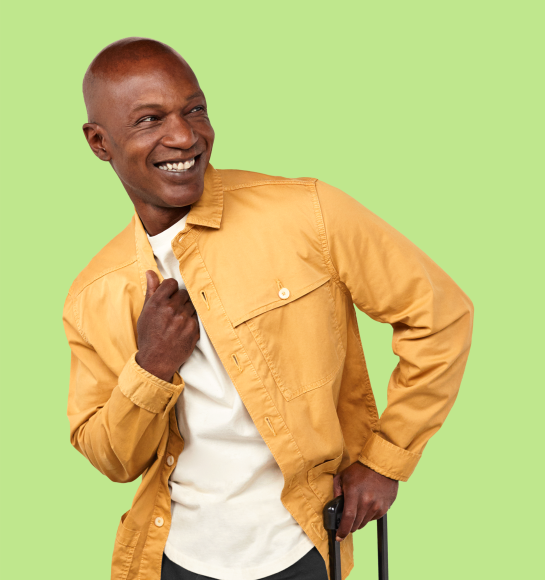 What makes a oneworld event?
There are perks to traveling as a team, and you can reap them all by registering your oneworld event with us in advance to enjoy streamlined registration, planning, and rewards with no financial commitment required. Whether you're flying for an annual event or convention, or finally getting that intergenerational family vacation on the books, our Events option is designed for you. All of you.
To qualify:
There must be at least 50 attendees flying internationally to your event.
Requests must be submitted three months to five years prior to the event start date.
oneworld must be designated as your Official Airline Alliance.
When it comes to organising group travel, it takes a lot to have peace of mind. oneworld events helps by consolidating all the moving pieces in one place. Our digital interface provides organisers with a single, streamlined site to manage bookings with our automated RFP, access reports online, and earn and redeem travel credits for travel.
Begin the process by submitting a simple online Official Airline Alliance request form.
Our single agreement covers all oneworld member airlines.
The oneworld events team is responsive and respectful of deadlines. You can expect prompt communication and event confirmation.
All organisers receive a oneworld promotional toolkit to build attendee awareness, a customised click-through link to access discounted fares, and a user-friendly booking tool that displays all flight and fare options.
Organisers can easily access and download real-time booking and management reports to help attendees plan for travel.
By using oneworld events, organisers make reaping the rewards easy for attendees, who can also access discounted fares via a designated travel agency.
By using oneworld events, organisers may qualify for future rewards with participating oneworld member airlines.
今すぐご登録
Registering Your Event: Step-by-step.
oneworld event attendees enjoy all the perks of flying with oneworld: more flight choices, better fares, and faster service. Plus, travel rewards apply to a plus one.
Attendees and one travel companion enjoy significant flight discounts, available for travel up to seven days before and after the event.
User-friendly booking tool makes it easy to compare flights and fares for more than 1,000 destinations in 150+ countries across the oneworld alliance.
Easily access discounts online at oneworld.com/events with no booking fees.
対象フライトの利用で特典とステータス・ポイントを獲得。
Enjoy frequent flyer privileges, including, for top tier cardholders, access to oneworld's premium lounges, fast track security lanes, and extra baggage allowance.
Sign in using event code